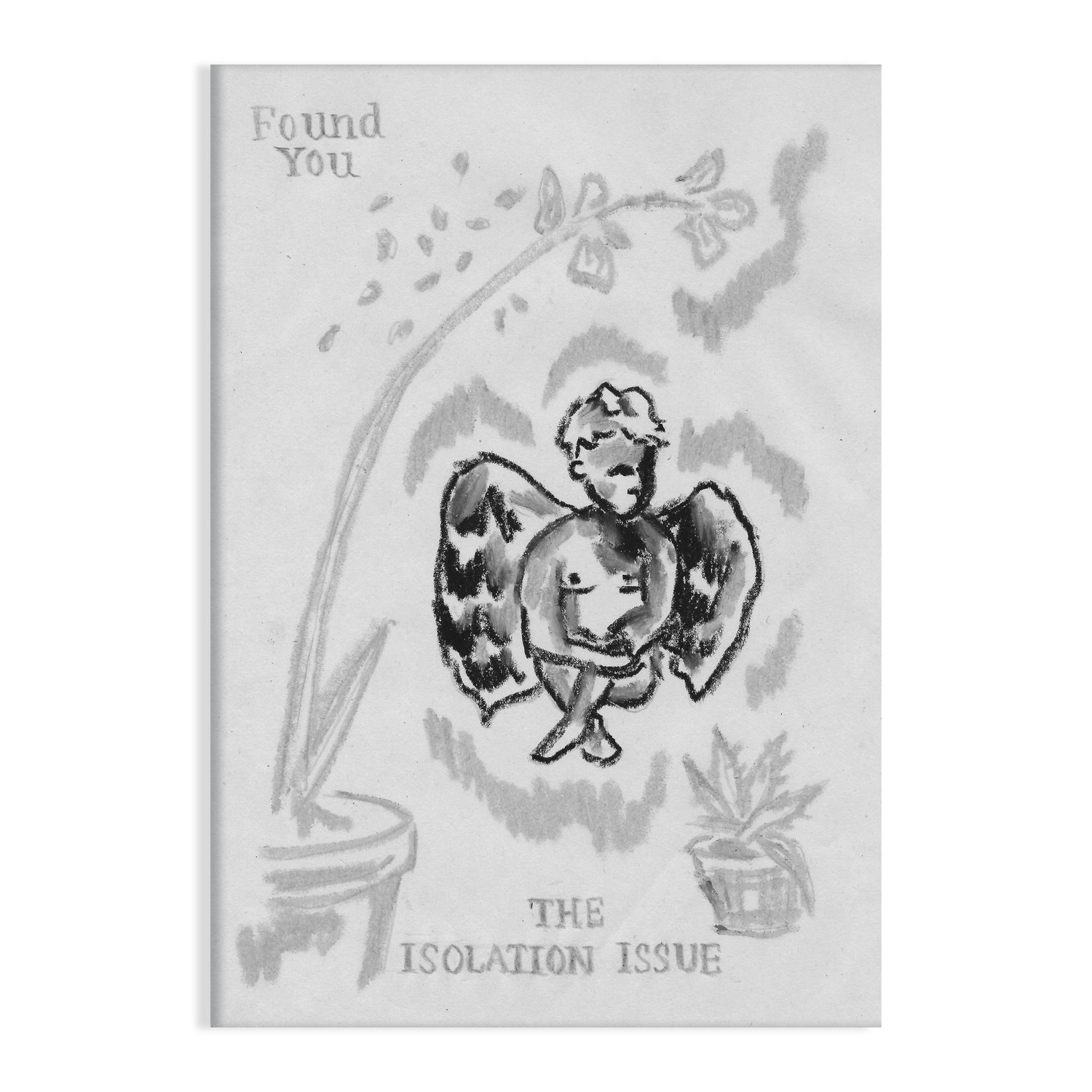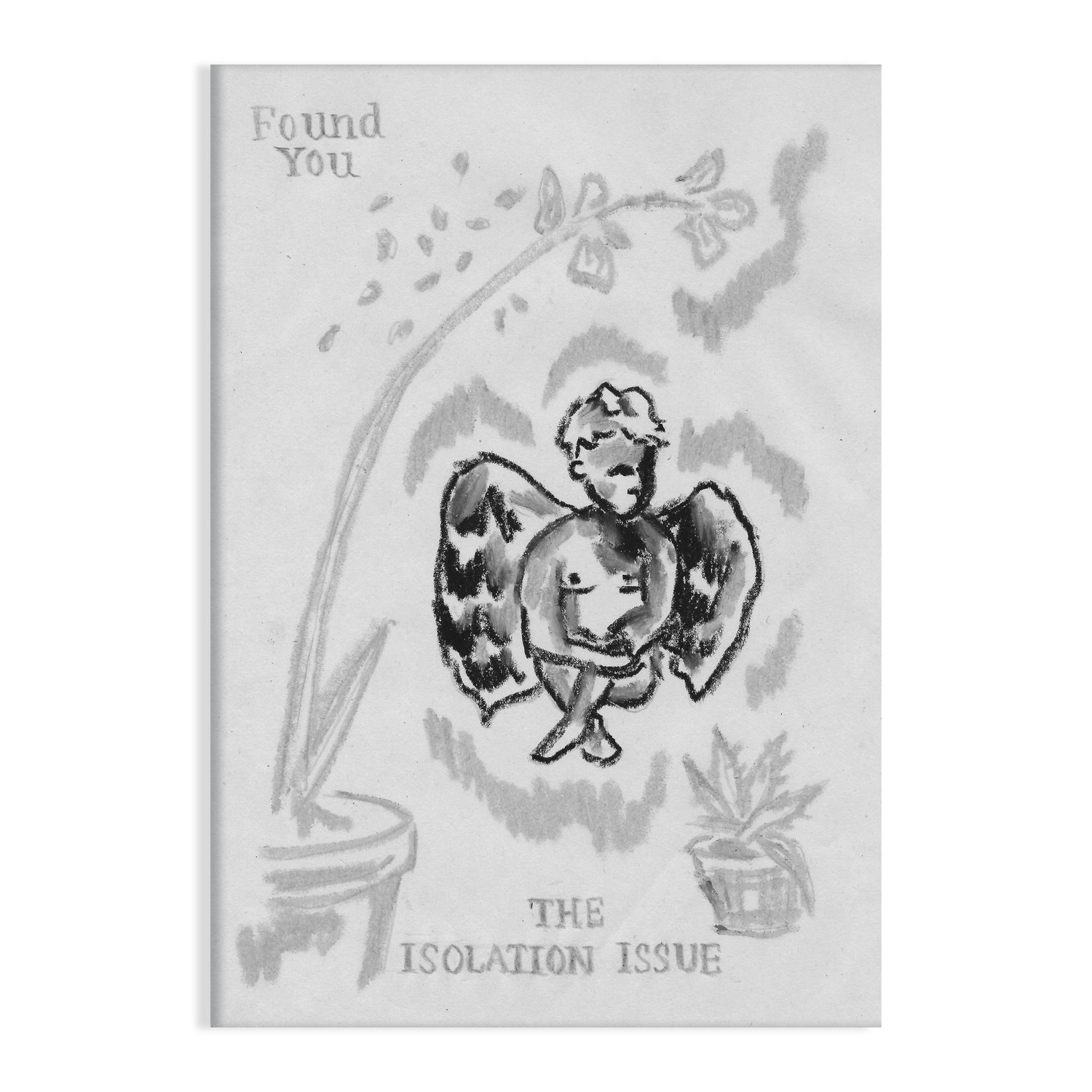 The Isolation Issue
$10.00
Complimentary shipping within Canada.
Featuring themes of isolation, solitude, what keeps us apart, and what brings us together.
Alex Gibson
Through simple, tactile pastel works, Vancouver-based Barbados-born artist Alex Gibson delivers reflections on isolation through imagery of islands and quiet gardens. A written introduction from the artist is also included.
Bo Dyp
Non-binary drag artist Bo Dyp shares deeply personal reflections about their closest living relatives through short essays, poetry, and face painting.
Rydel Cerezo
Emerging photographer Rydel Cerezo shares a collection of personal photographs about queerness and isolation, accompanied by writing by Angie Rico.
Dakota Fontaine
A reader-favourite writer returns for her second piece in as many issues. An unapologetic reflection on growing up and understanding who you are.
A. N. Higgins
A long-form piece of journalism that doubles as a personal reflection on the importance of community connection.
Dana Qaddah
Three poems by the artist. Reflections on being alone, family, friends, and solidarity.
Details 14.5 cm x 21 cm (5.75 in x 8.25 in). 40 pages.