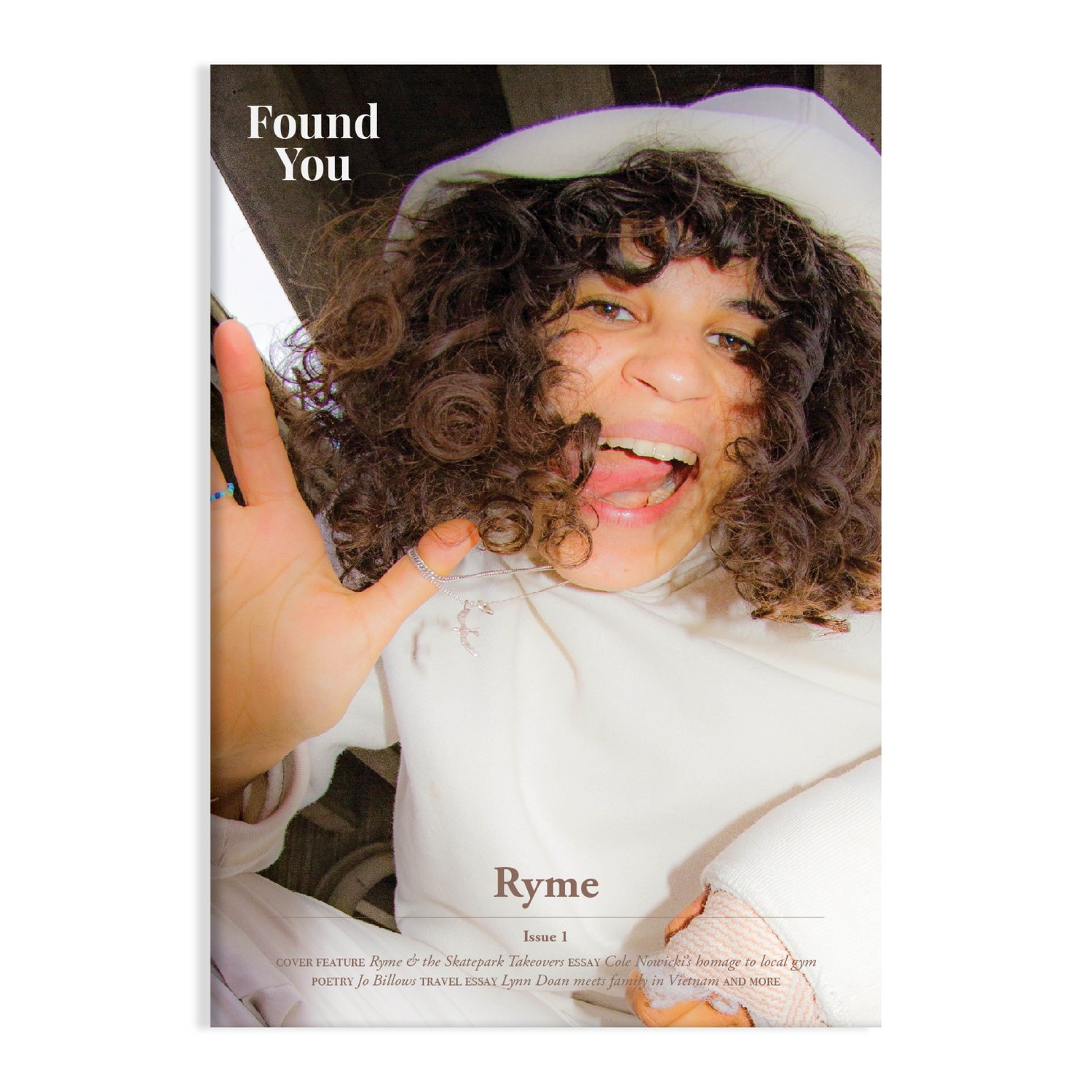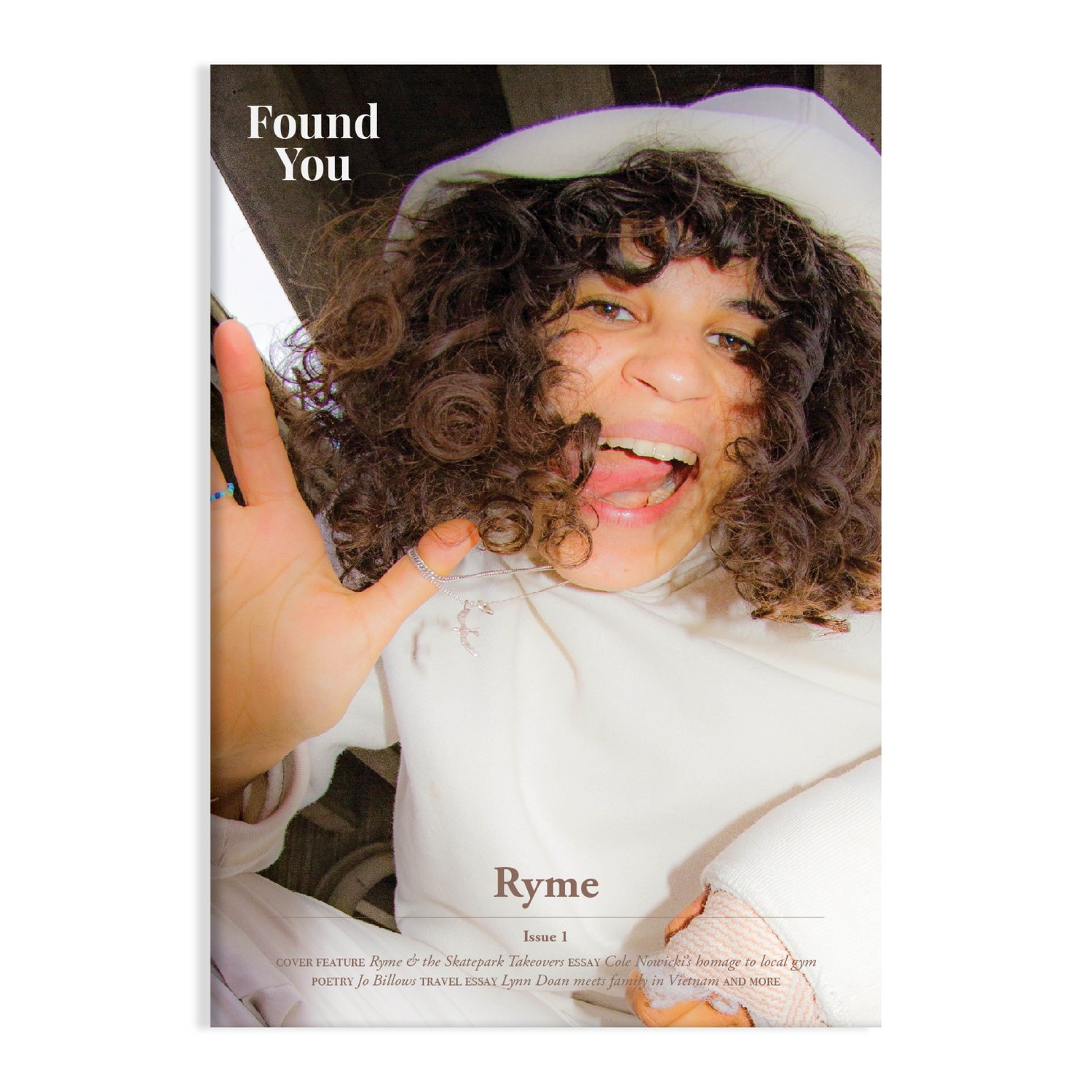 Ryme's Issue
$10.00
Complimentary shipping within Canada.
Featuring themes such as the use of public space, community engagement, cultural identity, immigration, and love.
Meet Ryme. On the edge of Chinatown on Vancouver's Eastside there is a huge skatepark hidden under an old overpass that's scheduled to be torn down. But for now, it's home to our cover star Ryme's inclusive takeovers, calling for anyone who has otherwise felt the skatepark an intimidating place over her way.
Details 14.5 cm x 21 cm (5.75 in x 8.25 in). 40 pages. Colour and black and white pages. Printed in East Vancouver, Canada by award-winning carbon neutral printing company MET fine printers on FSC® certified paper stock.